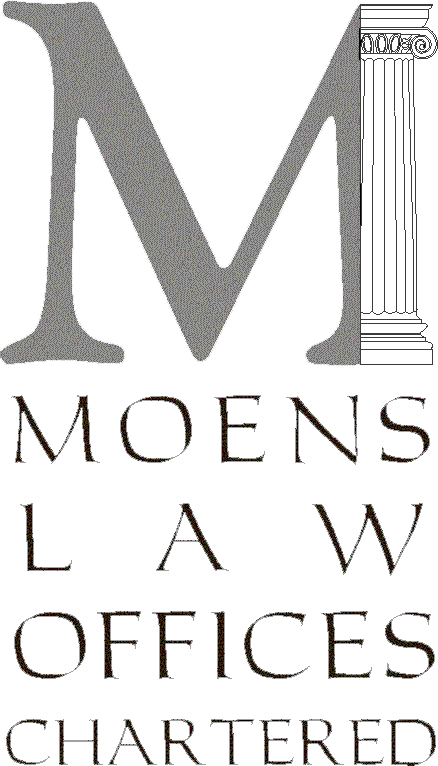 Tenancy by the Entirety
Tenancy by the entirety has been in existence for several years now. However, many attorneys were reluctant to utilize this method of holding title until the case law clarified the advantages and disadvantages. There have been several cases decided which have solidified this area of property law.
Tenancy by the entirety is a statutory form of ownership created by a conveyance to a husband and wife. Like joint tenancy, the parties must acquire their interest at the same time and through one title. They must have equal interest in the property, as well as equal rights of possession. One further criterion which applies only to tenants by the entirety is that the parties must be husband and wife.
The primary difference between tenancy by the entirety and joint tenancy is that joint tenants may deal with the property as they wish. If one joint tenant decides to convey his or her interest in the property, that interest is conveyed, and the joint tenancy is destroyed. In tenancy by the entirety, each tenant effectively owns the entire estate. Therefore, neither can deal with the property independently of the other. The main advantage of this difference is that judgment creditors of one party cannot enforce their liens against the property. If the debtor spouse dies first, the lien can never be enforced against the property. Of course, if the non-debtor spouse dies first, the lien could be enforced.
There are some potential disadvantages as well. Property held in tenancy by the entirety cannot be severed by a partition action filed by one of the parties. If one spouse disappears or becomes incompetent, there can be difficulties in transferring or encumbering the property. There may also be certain estate planning ramifications which should be discussed with the client in detail. For example, a surviving spouse may be unable to disclaim the interest of the decedent.
Another common estate planning technique is foiled when property is held in tenancy by the entirety -- one party cannot convey title to an adult child as is possible under joint tenancy.
This is an important area which should be discussed with all residential real estate buyers. Since there are certain disadvantages, it should not be used as the "default" tenancy for married individuals. At present, this option is not available in Iowa.
If you have any questions regarding this or any other matter, please do not hesitate to contact our office. Keep in mind we are able to assist clients in Illinois and Iowa only. If your question pertains to property ownership in any other state, we are unable to provide assistance.