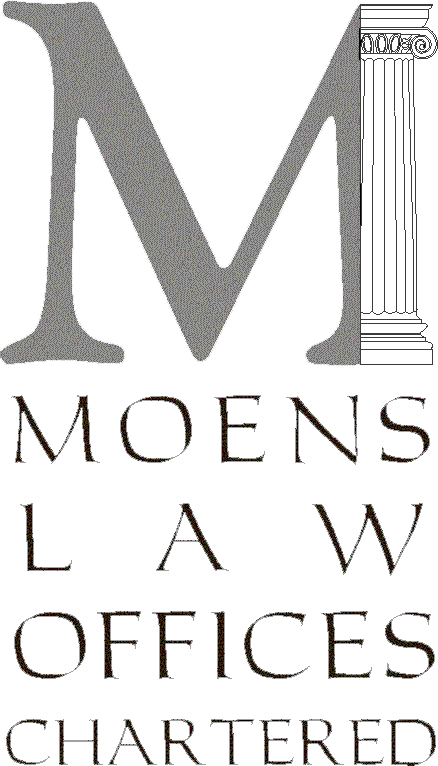 Real Estate Law
Buying or selling a home is likely the biggest financial transaction of your life. You need someone who understands the issues and problems, and who represents only you. While lenders, real estate agents, appraisers, and title companies may be involved in your transaction, only your attorney is ethically bound to have an undivided loyalty only to you.
If any of these individuals tell you that you do not need an attorney, you owe it to yourself to question why they would make such a recommendation to you.
A real estate attorney has the experience and expertise to guide you through a complicated process, from start to finish. We have assisted tens of thousands of individuals in their real estate transactions. Often, people do not consult with their attorney until after they have already signed a purchase agreement. At this point, you are already obligated, and you may have given up important rights and protection. The best time to contact your attorney is before you even start looking for a home or when you are just preparing to sell your current home. An experienced real estate attorney can even recommend lenders and real estate agents who have a demonstrated track record of reliability, integrity, and expertise, saving you a great deal of worry, frustration, and perhaps even money.
Whether you are going the "for sale by owner" or FSBO route, or plan to use a real estate agent, we can assist you at any point in your transaction. We generally charge a flat fee for residential real estate transactions. Please contact us for our current fees.
We serve clients in the Illinois and Iowa Quad City area, including: Moline, Davenport, Rock Island, Bettendorf, East Moline, Silvis, Coal Valley, Le Claire, Princeton, and other areas in Rock Island County, Scott County, Mercer County, Muscatine County, Henry County, Clinton County, and Whiteside County.