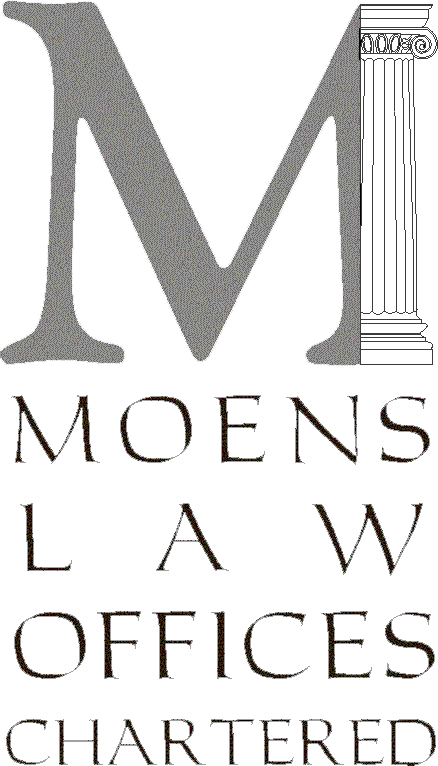 HUD Buyer Select Program
HUD sales are now conducted under a program called Buyer Select. What this means is that the buyer selects the closing agent for the transaction. HUD has many rules involving how the earnest money is held, preparation of documents, transmittal of funds to HUD, extension fees, documentation of expenses, etc., etc., and etc.
Since we have been involved in more than 3,000 HUD closings, we have the experience and expertise to ensure that your closing goes smoothly. There are no other closing agents in this area with more experience in working with HUD and its vendors. We would be happy to assist you in your HUD purchase. Simply select our office when you complete your contract. If you have any questions or concerns, please feel free to contact us.
We serve clients in the Illinois and Iowa Quad City area, including: Moline, Davenport, Rock Island, Bettendorf, East Moline, Silvis, Coal Valley, Le Claire, Princeton, and other areas in Rock Island County, Scott County, Mercer County, Muscatine County, Henry County, Clinton County, and Whiteside County.