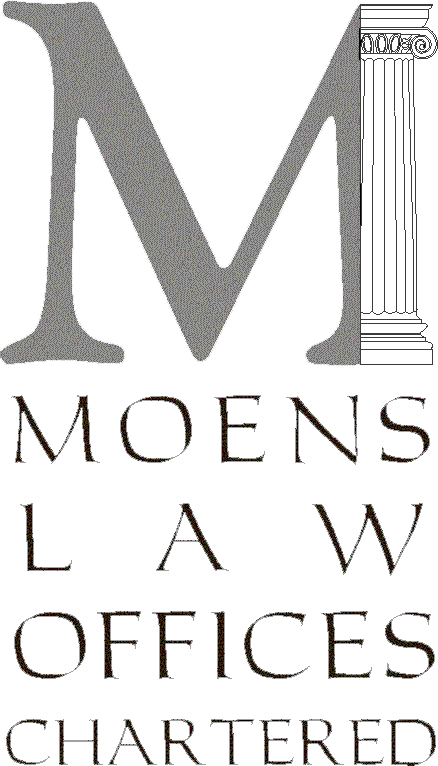 Collaborative Law
What is Collaborative Practice?
Collaborative law is a relatively new procedure for resolving disputes. As an example, in a collaborative divorce, the couple will work with their attorneys and sometimes other professionals to end their marriage without the uncertainty and expense and time consuming nature of a court proceeding.
The parties and their attorneys will enter into an agreement to stick with the collaborative process. If they wish to abandon the process, the agreement would require that the parties hire new attorneys. This would result in additional expense and time, and therefore, there is an incentive to continue with the collaborative process. More information is available here
The collaborative process can be used with nearly any type of dispute, including business transactions, landlord/tenant disputes, disputes between parents, preparing pre-marital agreements, and family disputes.
We serve clients in the Illinois and Iowa Quad City area, including: Moline, Davenport, Rock Island, Bettendorf, East Moline, Silvis, Coal Valley, Le Claire, Princeton, and other areas in Rock Island County, Scott County, Mercer County, Muscatine County, Henry County, Clinton County, and Whiteside County.