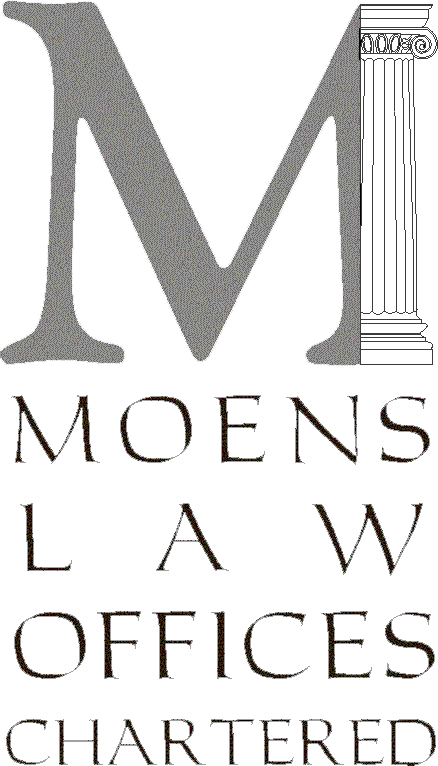 Business Law
Starting a new business is an exciting adventure. Being successful begins with a strong foundation. Consulting with an attorney can help you do build that foundation. It is important to choose the correct form of business entity, and to be sure that it is created correctly. We have seen numerous cases of accountants completing articles of incorporation or organization for people, but failing to advise their clients that this alone does not make a corporation or LLC. Many of these clients are not protected from personal liability because only part of the work was done. Similarly, using online legal documents will not give you the opportunity to make sure your organization works the way you want it to work.
We can help with:
Business formation and organization.
Organizing new corporations, limited liability companies, and partnerships.
Advising businesses in the formation and structure of their organizations.
Acting as registered agent.
Providing assistance with ongoing company requirements, such as filing reports, preparation of annual minutes, preparing notices, and amending existing documents.
Banking Transactions.
Business Contracts.
Commercial Transactions.
We serve clients in the Illinois and Iowa Quad City area, including: Moline, Davenport, Rock Island, Bettendorf, East Moline, Silvis, Coal Valley, Le Claire, Princeton, and other areas in Rock Island County, Scott County, Mercer County, Muscatine County, Henry County, Clinton County, and Whiteside County.